Comprehensive analysis you and your company can trust.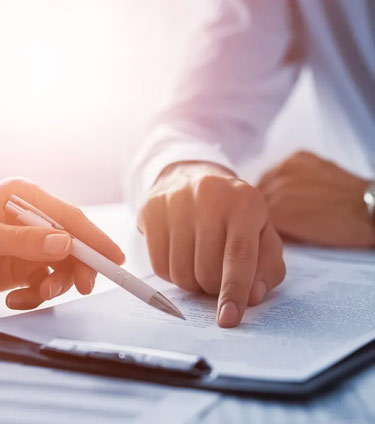 Real estate valuations play a pivotal role in today's business climate. An accurate and well supported opinion of property value can mean the difference between reaching a critical goal-securing a loan, closing a sale, reporting to investors, choosing the best asset-or failing to achieve it altogether.
Colliers Valuation & Advisory Services' reports are designed to deliver insight into a property's fundamentals, its competition and the overall market dynamics affecting value. A solid valuation report can be a strategic asset for investors, lenders and owners, provided that it addresses both a property's unique characteristics and the most current market conditions.