David Abraham & his team shares a commitment to deliver the highest level of service and consistent results. We go the extra mile for our clients, whether this means meeting a tight deadline or working with a complex and challenging property.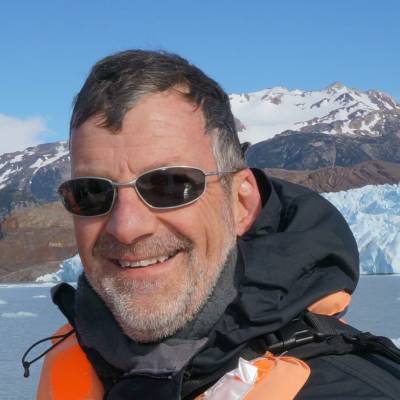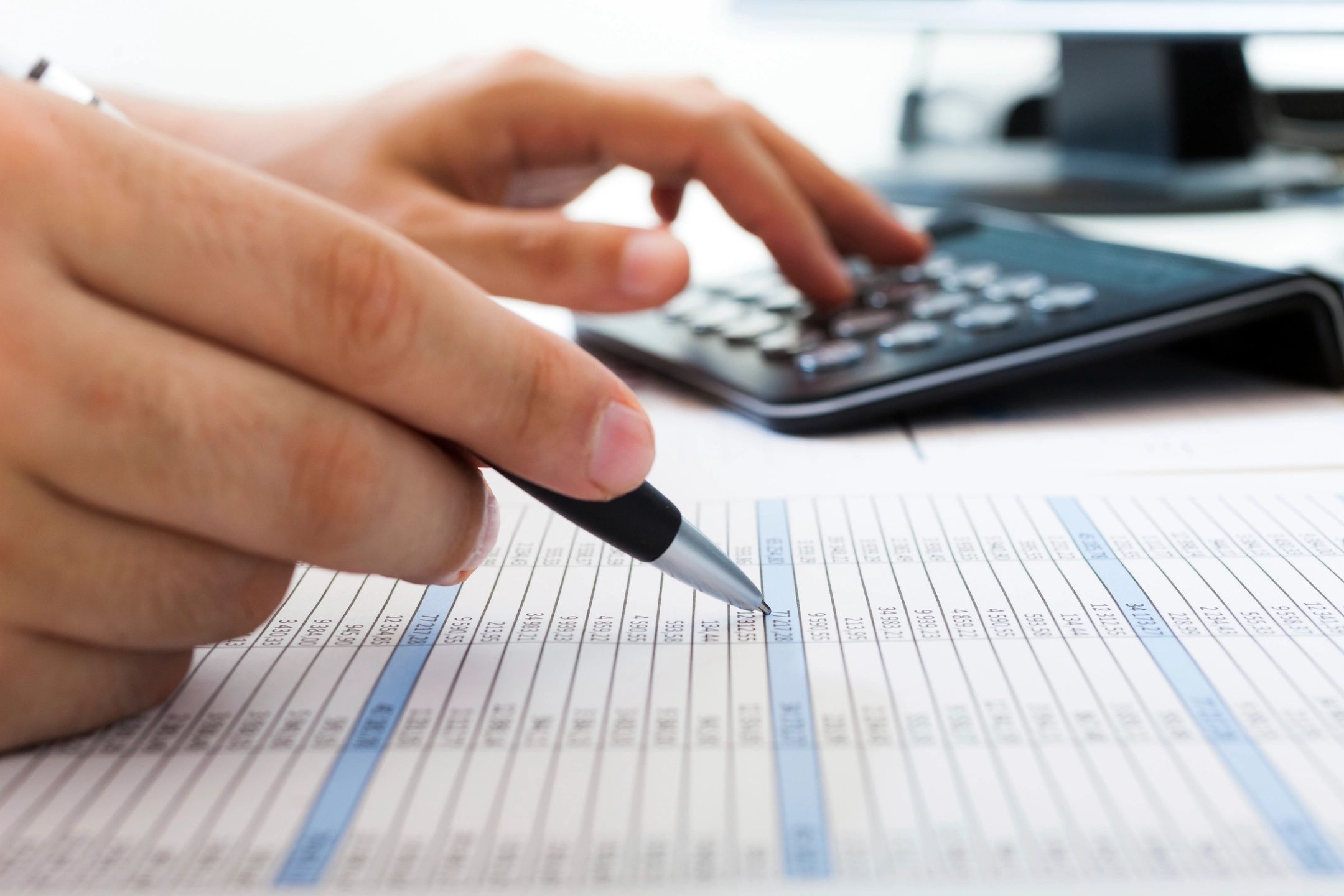 The complex, important, and often ground-breaking appraisal and analytical matters on which we work can attract the best and brightest from around the world. And we've been lucky enough to hire and collaborate with the best of the best in valuation and financial analysis. Our unmatched report creation technology speeds appraisals through the pipeline. This secure, centralized production system generates a wide range of reports and high-volume portfolio orders without delays.
Today's business climate places valuation in a more pivotal position than ever before. All our appraisals are evaluated and approved by an experienced review team to ensure our clients receive concise and timely appraisals. With clear, prompt reporting and a comprehensive, big picture approach, Colliers International's Valuation and Advisory reports give our clients the information they need to make better business decisions.